UNDER THE BRIDGE SESSIONS with Meghan Ali
What?
Hi to all musicians, music lovers and listeners from all of us 'Under The Bridge'– a simple concept that allows seriously talented musicians from all genres to showcase one song 'under the bridge' for a charity of their choice.
The one song session is the brainchild of myself Meghan Ali with the help of a 'mighty but tighty' team of producers and videographers.
The answer is in the title- 'UNDER THE BRIDGE'!! The bridge in question being the magnificent Kilnap Viaduct also known as Shaw's Bridge and also also (yes- two also's) known as The 8 Arch Bridge.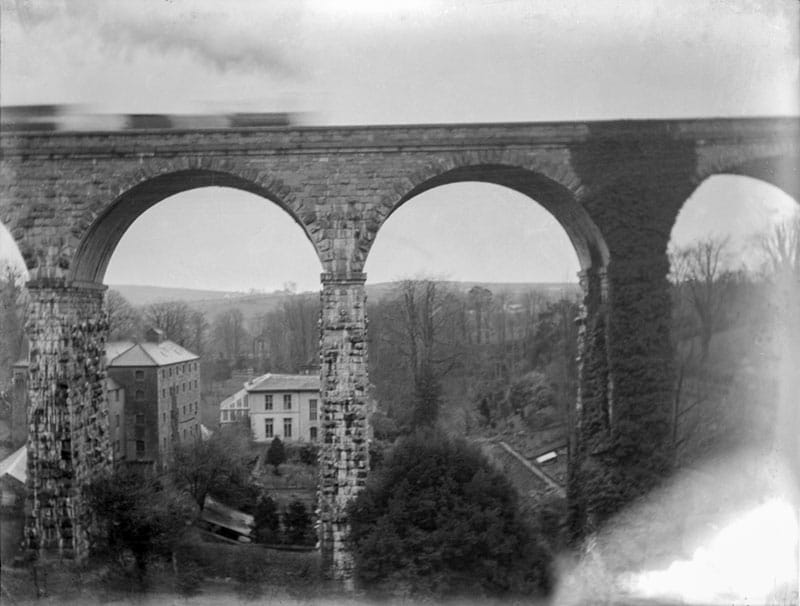 Each session will feature just one performance from one musician invited by us to perform 'Under The Bridge'... Expect quality, versatility, magic, and great great music from both established and up & coming musicians. Expect the unexpected. And if you like the song just click on the musicians Charity of Choice to donate €1 or whatever you can afford. All this money goes directly to the charity. If you cannot donate, then that's fine too. They would love a follow on their Social Media pages which will all be displayed ready for you to click on!
We aim for one session per week which involves each musician visiting us 'Under The Bridge' and singing their heart out for their charity of choice.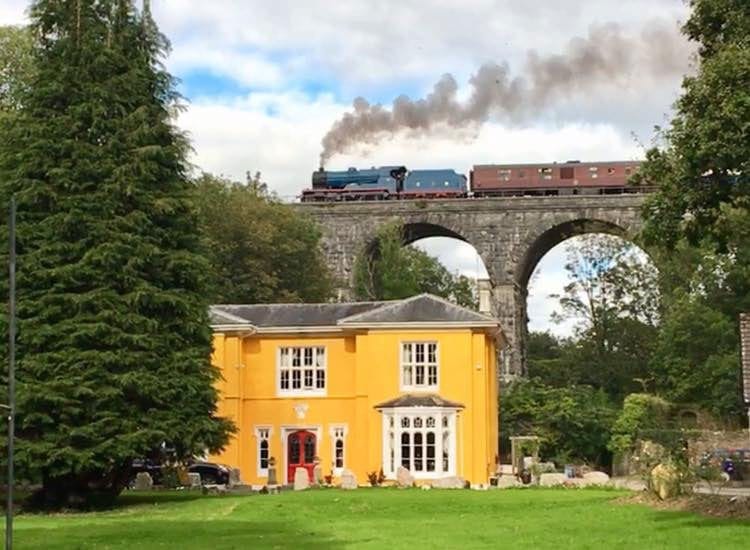 Why Not?
'Under The Bridge' is the bridge that enables us to help ourselves by helping others.
Ireland's life blood is in music, poetry and literature. We have a wealth of musical talent that begs to be heard and listened to- and charities that are always looking for every penny they can to make ends meet.
If you support our musicians by just listening to one song that's great for Irish music.
If you click on their social media links and follow them, you are helping them to make a living- simple as that!
If you donate to their preferred charity, you help others!
And it all starts here 'Under The Bridge'…